About Us
PMC, established in 1974, is a leading advisory firm for Business development in Japan based in Tokyo.
PMC Co., Ltd. is a strategy consulting firm that holds a primary goal to support your business mandates in Japan by helping identify and implement a bespoke business development strategy tailored to your needs. Additionally, PMC is able to provide a full one-stop shop program for administrative services to establish and grow your footprint in Japan.
Promotion

Enhance brand visibility while building communication plans for the Japanese market.

Marketing

Market research, partner research, business development planning, and marketing operations.

Consulting

Favors a deep comprehension of your company, needs, assets, and values human relation.
The Organization
Our Experience is Our Pride
Our organization, is composed of about 30 trilingual experts (consultants, sales representatives, accountants), equipped with a deep knowledge base of Japan and its cultural & commercial business practices, and currently represents more than 50 foreign companies on the Japanese market.
Lending to PMC's 45 year-long presence in Japan, we have woven a vast network throughout both private sectors and public institutions, and over 250 businesses found in PMC a trusted partner to develop and secure their investments abroad. Moreover, we have been advisor/coordinator to a collection of the most successful commercial ventures by foreign firms in Japan to date.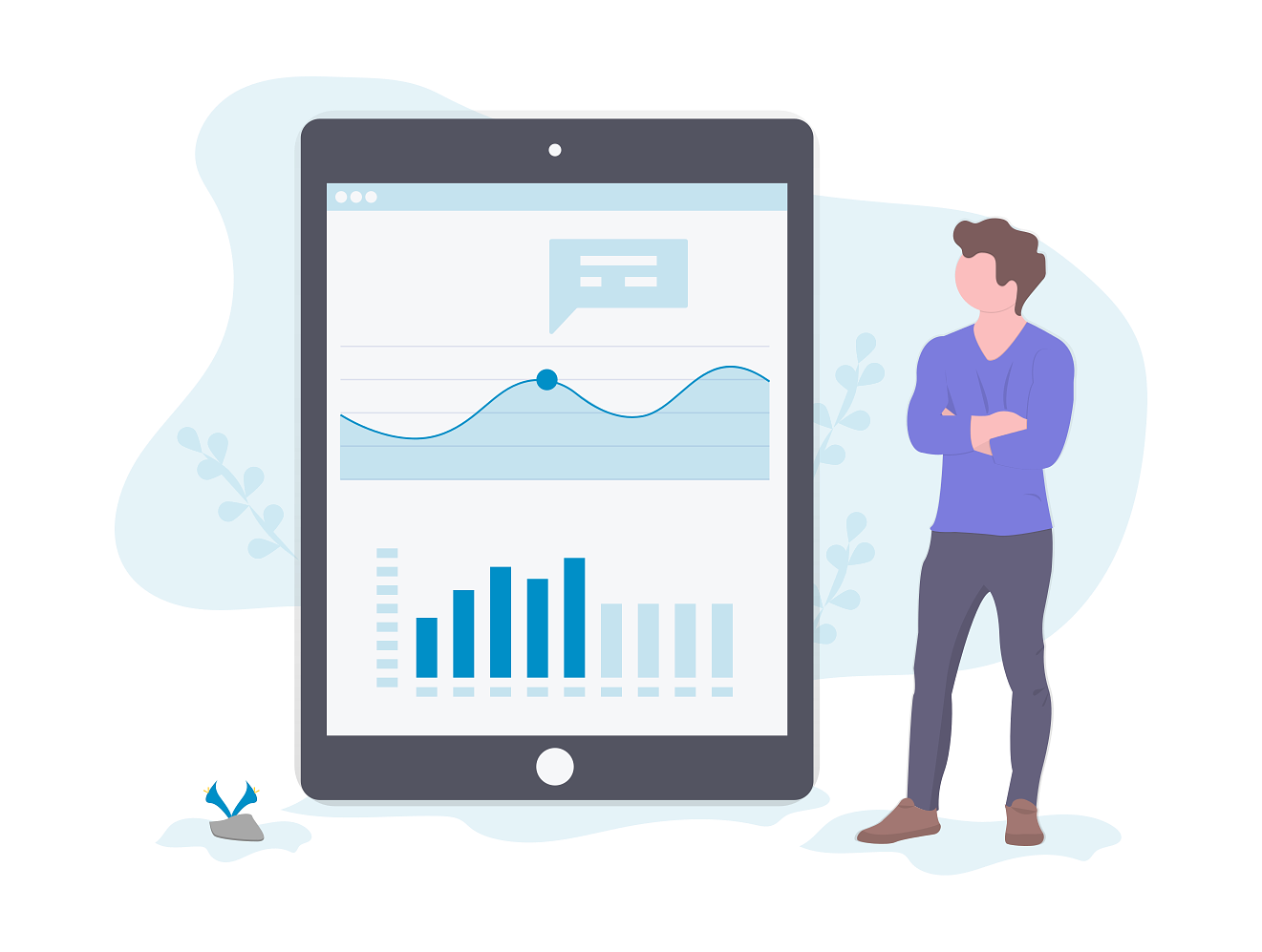 Strategy Consulting
PMC advises on the outlook of the business environment in Japan in order to build up a consistent and adaptive expansion strategy.
Market Surveys
Using our proprietary relationships forged over the past 45 years, we are able to access key information sources via a network comprising both international and Japanese privately-held and public institutions. We provide market surveys and analyses tailored to your specific business in order to facilitate a better understanding of the marketplace, and to formulate a roadmap to grow your presence in Japan.
Intercultural Management in Japan
In an environment where cultural differences may lead to strategic business obstacles as well as unforeseen operational overruns, effective and efficient project and staff management are key factors to building a successful operation in Japan. We are committed to leverage our expertise in intercultural management best practices, coupled with a deep-seated understanding of the Japanese business culture with the objective to successfully implement and execute your business venture in Japan.
2.

Company Setup in Japan
Representative Director
PMC handles the registration of your company to requisite local public offices, company status, official seals, and the establishment of bank accounts, etc. We can provide official Representative Director services (permanent resident).
Structures Establishment
PMC is able to advise you in the selection of potential corporate operating formats selecting a structure that is most cost efficient and tailored for your project: representative office, branch office ("kabushiki kaisha" or "godo geisha"), specific partners for franchise or licenses, etc. Handling of administrative procedures required to set up the legal entity of your company in Japan: writing of the status, registration to the administrative authorities, official seals, bank account including initial administration and cash management services.
Intellectual Properties Protection
Registration services of trademarks and patents in Japan at a fraction of the price asked by legal firms in your home country as PMC has the capability to directly apply for registration of such without the use of third party intermediaries.
Sourcing Business Partners
PMC has developed a considerable network in various economic sectors in Japan and is able to introduce you to reliable business partners: distributors, agents, joint-venture partners, candidates to brand license/ franchise.
NEGOTIATION OF CONTRACT and Partnership
Business consulting by trilingual consultants: translation & interpretation, assistance for Japanese business negotiations, set-up of strategies before meetings. Contract implementation and follow-up.
BUSINESS MANAGEMENT
PMC takes your business in charge and act in your behalf to represent you on the Japanese soil. We will manage the operations following a determined strategy and report to you on a set periodical basis.
DAY TO DAY FOLLOW-UP
PMC can establish and cultivate long-term relationship with your Japanese clients and counterparts based on trust and performance. As a result, we provide a follow up of your activities monitoring the progress of your objectives or adapting to any change.
4.

Administrative Services
ACCOUNTING
We offer a full range of services (according to Japanese GAAP or converted to the IFRS or US GAAP), provided by Japanese accountant experts: general accounting, bookkeeping, financial report (BS, PnL, GL), tax planning, compliance, filing, cash & treasury management. Preparation and submission of all the required documents for tax registration and fiscal declaration at the end of the fiscal year.
PAYROLL
PMC can manage your monthly and yearly payroll requirements: Salaries calculation with withholding taxes, Salaries payment, Bonus calculation and payment at the end of the year, Company salary report. We also take care of all Social insurance and Labor insurance requirements such as: Company Registration, Employee Enrollment, Annual Labour, and Social Insurance Report Filing and Preparation.
WORKING VISA FOR JAPAN
Handling of administrative formalities to obtain a working visa (1-3 years). Visa sponsoring for your employee(s) and their family.
BANK ACCOUNT MANAGEMENT & REPORTING
Opening a bank account at a major Japanese commercial bank: Mizuho, Tokyo Mitsubishi UFJ. Handling of all procedures that require a statutory representation: registration of the "Hanko" (seal used as signature for official documents), internet banking, relation with the banks, etc. Bank account and cash-flow management: payment to suppliers, salaries, taxes, periodical cash-flow reporting, etc.